At Blush, we believe all bodies are beautiful, worthy, and deserving of celebration and pleasure. We aim to create body safe, accessible, and pleasure minded products for every body. As such, we focus on design, wellness, education, sustainability, and empowerment.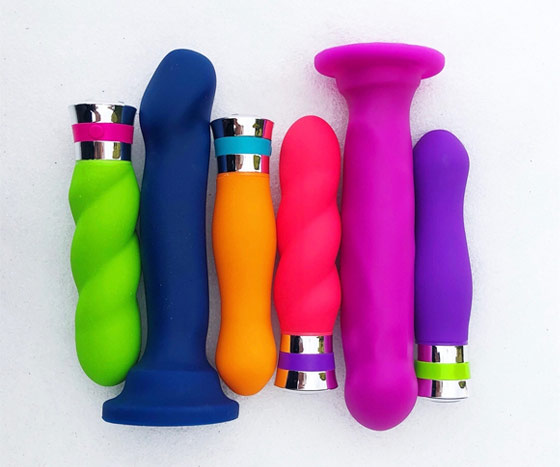 Our Story:
In 2007, two individuals with a blazing entrepreneurial spirit and desire to bring more pleasure into the world came together to forge Blush.
Verna Meng has spent the last decade building two manufacturing facilities, global distribution channels, a dedicated Research & Development center, and offices in New York, Dongguan, and Hunan. Meanwhile Eric Lee drives product development and design. His visionary focus is set clearly on making Blush not just a design centric company, but a tech company as well.
Today Blush is one of the fastest growing pleasure product brands in the world, with 1200 products in our collection, and sales spanning North America, South America, Europe, Australia, and Asia.